The 14th Annual ISLAND conference, will be held on
Friday, October 13th and
Saturday, October 14th
at Princeton University.

Click here to Submit your Abstract to ISLAND 2023
---
Thank You for Making ISLAND 2022 a Success!
The 13th annual ISLAND conference was organized by Independence Science and hosted at Princeton University in Princeton, New Jersey, as a hybrid event on Friday, September 16th and Saturday, September 17th, 2022.
For more information, visit https://pccm.princeton.edu/2022-ISLAND-conference.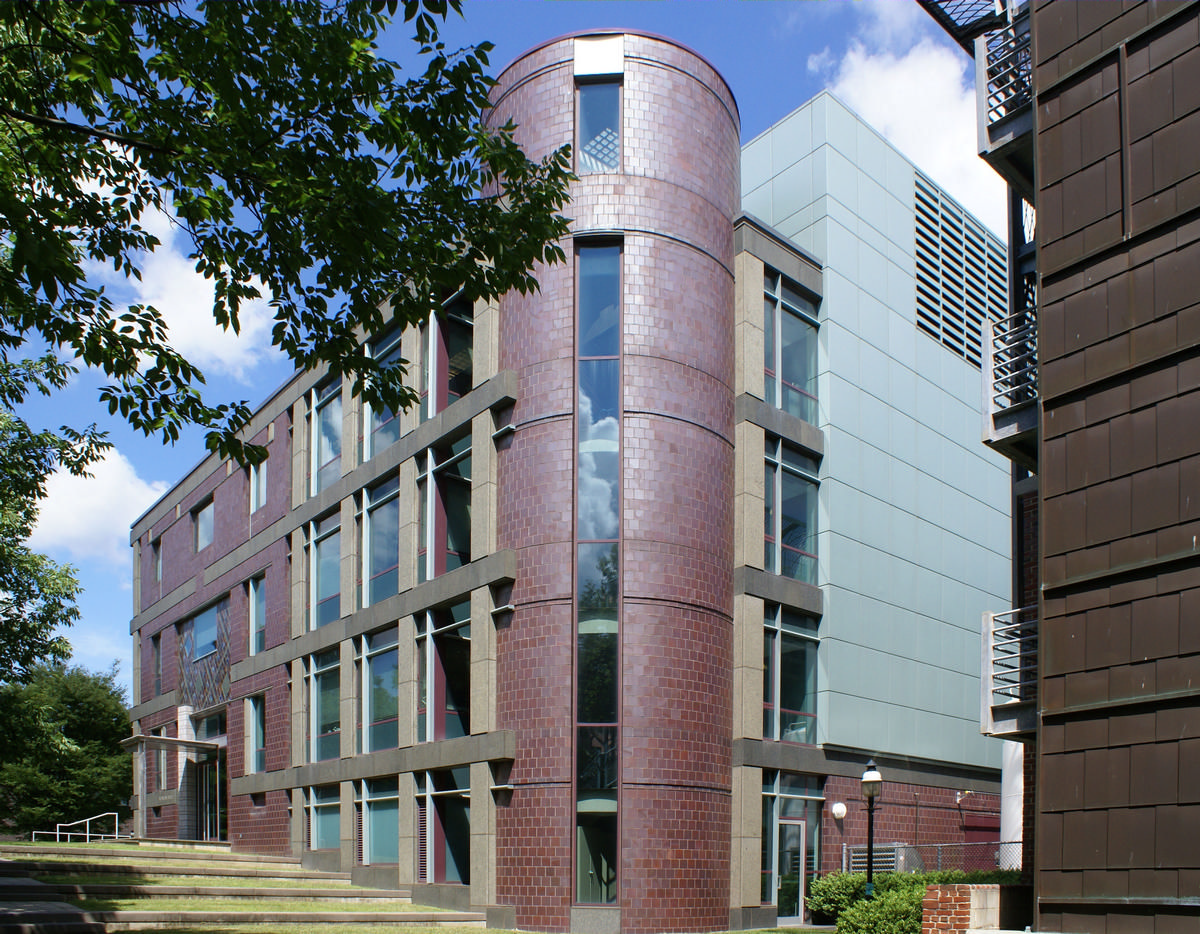 ---
Since 2010, the Inclusion in Science Learning A New Direction (ISLAND) conference on disability and STEM has provided a forum to address how persons with disabilities can be more fully integrated into Science, Technology, Engineering, and Mathematics (STEM). This is a space for professionals, students, researchers, access technology developers, parents, and service providers to meet and network for this purpose.
Persons with disabilities are often prohibited from full participation in the STEM subject areas due to misconceptions leading to lack of opportunities in STEM courses. Further, employers and advanced degree programs may be skeptical about the capabilities of a person with a disability and their ability to compete on equal terms with their non-disabled counterparts. Persons with disabilities have to problem solve to overcome their physical and/or cognitive limitations throughout their lives. Therefore, the more methodological and technological innovations that can be designed and disseminated in a forum such as the ISLAND conference serves to promote a community of practice for STEM educators to learn how a more inclusive and equitable STEM learning experience may be made possible.

The ISLAND conference attendees seek to shift the paradigm of science access for all learners.
---
Recent Proceedings of the ISLAND Conference on Disability and STEM
The Journal of Science Education for Students with Disabilities (JSESD) has been providing a peer-reviewed venue for the dissemination of research and practice related to the education of students with disabilities in the science classroom and laboratory since 1998.
ISLAND 2021: Journal of Science Education for Students with Disabilities | Rochester Institute of Technology | Vol 25 | Iss 1
ISLAND 2020: Journal of Science Education for Students with Disabilities | Rochester Institute of Technology | Vol 24 | Iss 1
---
ISLAND 2023 is made possible by the support of our sponsors
---
For more information about the ISLAND conference, please contact Independence Science.
Independence Science
3000 Kent Ave
Suite 1718
West Lafayette, IN 47906
(866) 862-9665